About Us

Our company is one of the largest distributors of fruit and vegetables in Poland. We started up in 2003. We cooperate with major distributive networks and individual customers in 12 foreign markets, including Lithuania, Latvia, Estonia, Belarus, Russia, Germany, Czech Republic, Slovakia, Hungary, Romania and the countries of Scandinavia.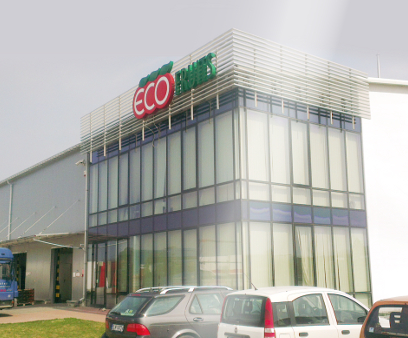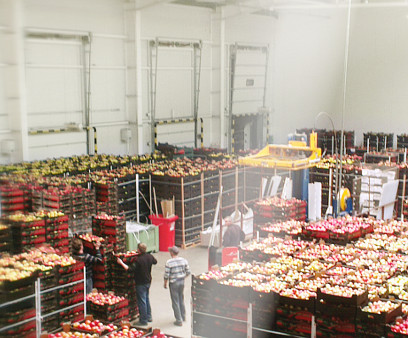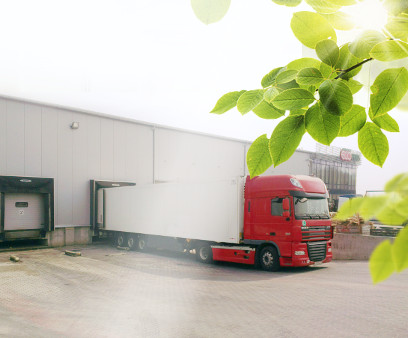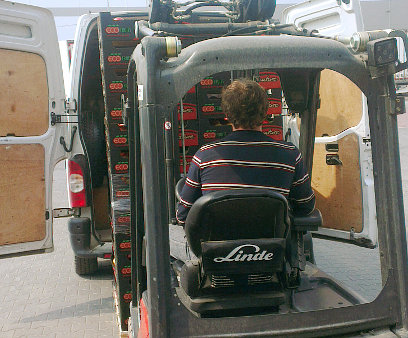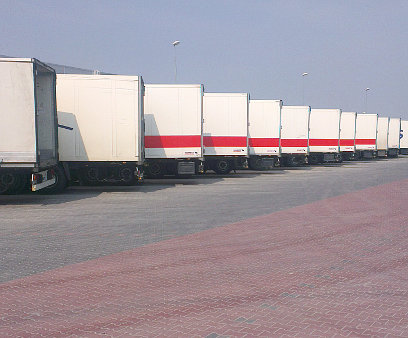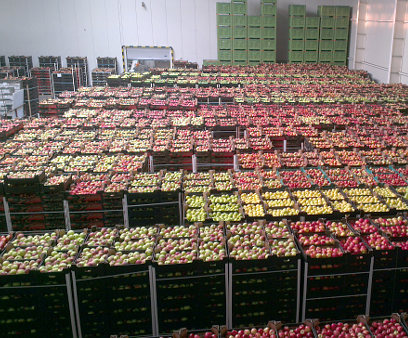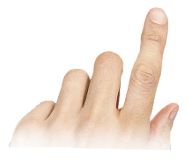 Our modern logistics center is situated in the heart of Europe's largest orchard basin. As a result, we have access to fresh, tasty and healthy fruits of highest quality from orchards with a long tradition.

Currently almost 2100 individual farmers provide to us.

The determinant of the quality of cooperation with our company are the same customers for many years. We owe this success experience in the business, professional service and always competitive commercial offer.

Our motto: "Taste of nature" reflects the high quality of the product coming from the best producers in Poland.


We invite you to cooperation.